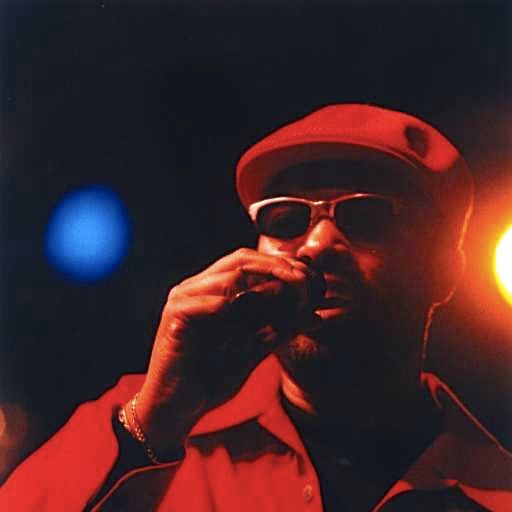 About Victor
It has been written that Victor Fields belongs to a rare species of silky soul jazz singers. Based in Oakland, CA., Victor's rich gauzy tenor and his ability to move seamlessly between the blues, jazz, R&B, and Pop prompted the Los Angeles Times to describe him as "a stylistically accomplished singer" and Chicago Jazz Magazine to recognize him as "one of the most dynamic and versatile jazz singers today!". 
As an independent artist, Victor has recorded five critically acclaimed CDs on his own label, Regina Records. A. Scott Galloway wrote, "It's like David slaying Goliath. Victor Fields is on his own independent label and he's making his own independent music without the money machine behind him". 
Born in Brooklyn, New York and raised in Worcester, Massachusetts, Victor's love of music was cultivated and shaped by his mother, a singer and a Julliard-trained pianist. After college, Victor moved to Oakland, CA. While building a successful business career, he studied voice and sat in at local jazz clubs in the evenings.
A close friend introduced Victor to Grammy-nominated producer/songwriter, Kashif (George Benson, Whitney Houston), which led to their collaboration on his debut album, "Promise" (1999). The CD gained impressive reviews and airplay on radio stations in the U.S. and The UK. Victor followed with, "52nd Street", produced by famed guitarist, Chris Camozzi (Mariah Carey, Michael Bolton), and landed at #12 on the Billboard Chart.
"Victor" (2005), a collection of jazz standards and compositions by celebrated songwriters like Stevie Wonder, Vince Gill, and Chuck Loeb was followed by "Thinking of You" (2006), with the title track, "Thinking of You", a remake of the Bill Withers', '"Lovely Day", and the Teddy Pendergrass classic, "When Somebody Loves You Back" leading the way.
His current release, "The Lou Rawls Project" (2015), is a tribute to the iconic R&B singer, Lou Rawls, who once called Victor "the man with the golden voice". With his contemporary and soulful renderings of ten Rawls classics, Fields reaffirms that he is a masterful interpreter of song. The singles "Let Me Be Good To You" featuring Chris Camozzi and the sultry, "Let's Fall In Love All Over Again". 
Recognized internationally as a critically-acclaimed jazz vocalist, Victor has shared the stage with luminaries such as Isaac Hayes, Cameo, Dee Dee Bridgewater, Patti Austin, Regina Belle, and Norman Simmons, and Melba Moore. His intimate connection with his audience caused a fan to remark, "Victor sang from the heart. I took home a piece of spirit with me".